I found this article to be a great start! The main stand point is that of the sensory world and how the shift we have assisted since the lockdown has no known precedents.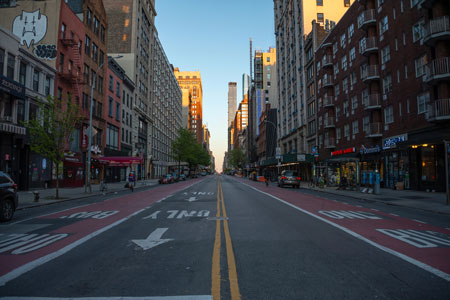 ---
Besides the extreme change in the soundscape due to significant traffic decrease, many people account for bird singing as more evident these weeks.
---
Here is a very interesting article how anxiety can be triggered by siren sounds. Focused on New York and how these sounds should be reshaped to a less offensive format. These questions arise now more than ever when cities got quieter and the need for blasting sounds is overdue.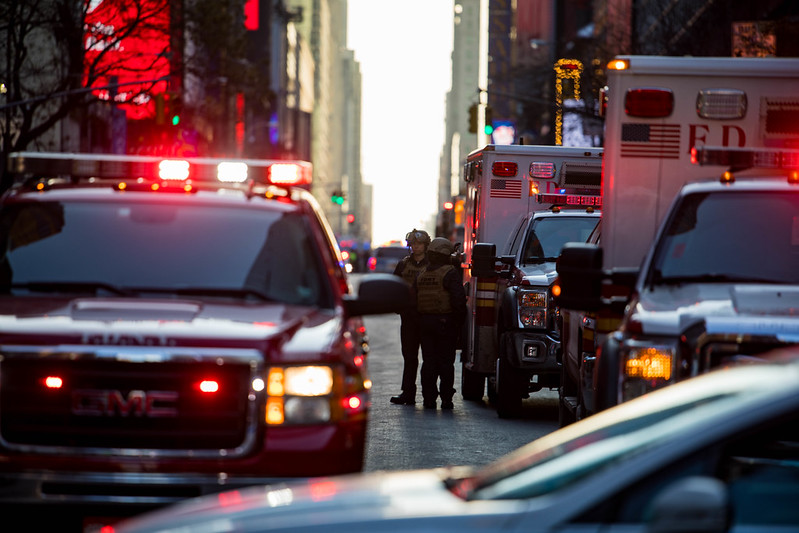 ---
What a delight it was read this one by Lindsay Zoladz. I can't tell you enough: you'll love it too.
---
A fast reading article from the Reuters pointing out diverse examples of recordings around the world, mentioning our already known project #StayHomeSounds from Cities and Memory, with a mini-interview with Stuart Fowkes.
---
Effects of noise pollution and observable changes during these times.
---
The extension of less noise to oceans and the impact on marine life.
---
How is the non-human world reacting to the quietness and what is our impact on it during normals times? With Bernie Krause.