Sound Design for Audio Drama
The sound design created for the Connections podcast is very inspired in Japanese sound design. Ghibli films and Satoshi Kan have influenced me a lot and I was looking forward to finally have a project where I could use some of the aesthetics I've always found very compelling.
As long as we have lived, we have shared our stories with the stars. Transcript:
https://bit.ly/3qynn6X
Content Warnings: – Character introspection on their personal experience with nonbinary, including anxieties about conformity, being outed, past mentions of birth name pre-name change – Family death – Sfx of water, diving, high pitched tone Written by jesse hawke Directed, scored, and edited by Nico Vettese of We Talk of Dreams Sound design by Melissa Pons of Hemlock Creek Productions (
https://www.hemlockcreekprod.com/
) Produced by Meg Williams Performances: Bonnie Calderwood Aspinwall as "Ley" Angela Ness as "Grandmother" Helen Gould as "Stella" To join our community, buy merch, or subscribe to our Patreon, visit us at
https://www.wetalkofdreams.com
or visit us on Twitter @WeTalkofDreams We Talk of Dreams projects are completely community funded. Support us responsibly at
https://www.patreon.com/wetalkofdreams
Connections: The Podcast is a podcast distributed by We Talk of Dreams and licensed under a Creative Commons Attribution Non-Commercial Sharealike 4.0 International License. Dedicated to and made possible by the We Talk of Dreams community of creatives.
Maxine Miles was as thrilling to work on as the script itself. All sound design on chapters V to X, made by me. As for a personal favourite, maybe X, ending C? Worth listening. Hope you enjoy.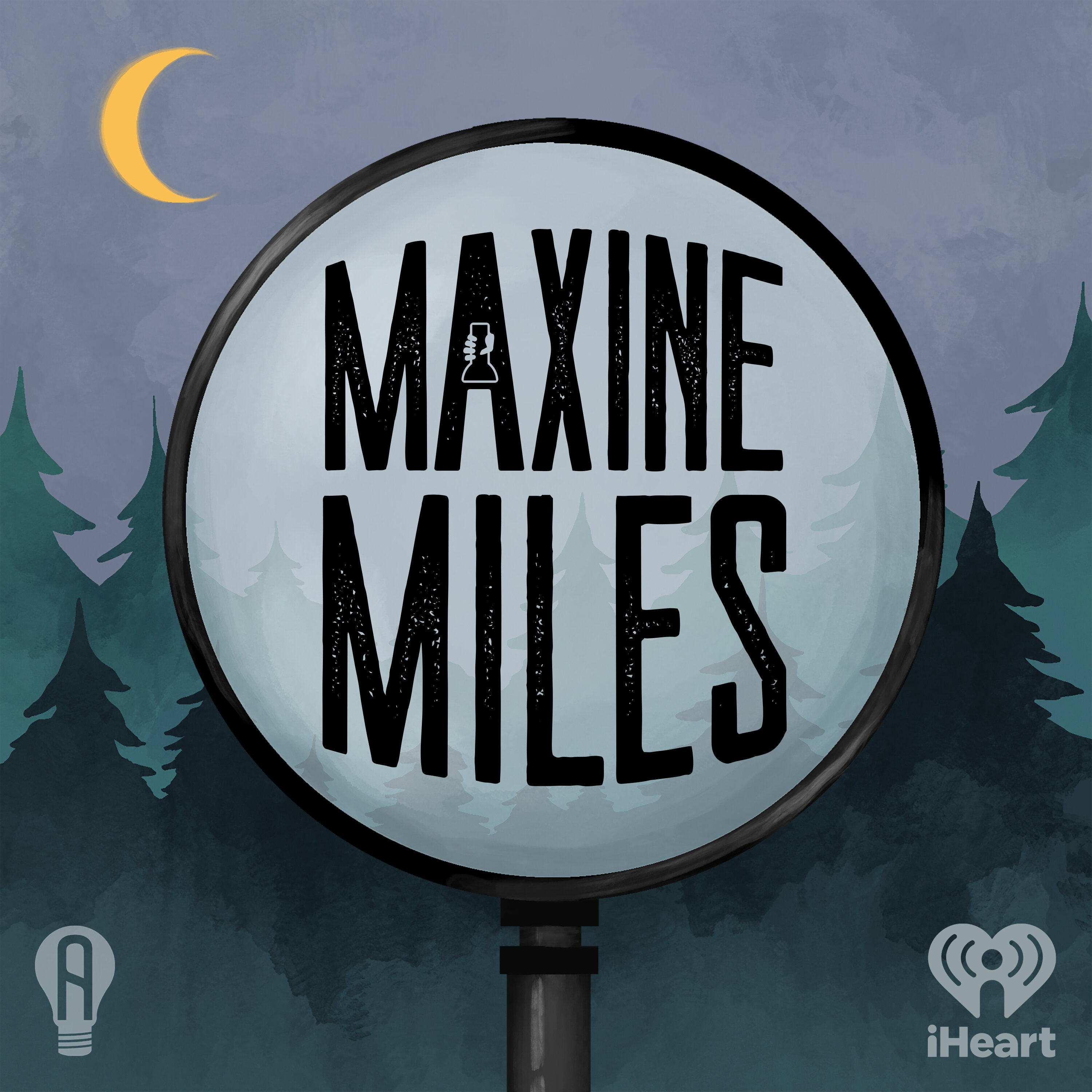 MAXINE MILES – The Official S1 Ending
–
Maxine Miles
You did it, sleuths! You solved the mystery of the missing teen, and now it's time to talk about which ending the majority of you chose. Listen to find out which ending won out and then prepare for Season 2, which will pick up where the winning ending left off…consequences and all.  To stay updated with everything Maxine Miles, follow us @atypicalartists on Twitter and Instagram. See omnystudio.com/listener for privacy information.
Sound Design & Edit
---
Production Sound Mixing (2nd unit)
Production Sound Mixing
—–
Documentary Film Sound Design
Award: Prémio Primeiro Olhar / Cineclubes 2015
---
Animation Sound Design
Screenings: Douro Harvest Festival
—–
Game Sound Design